© Cristian Baicus 2012
Réalisé avec Xara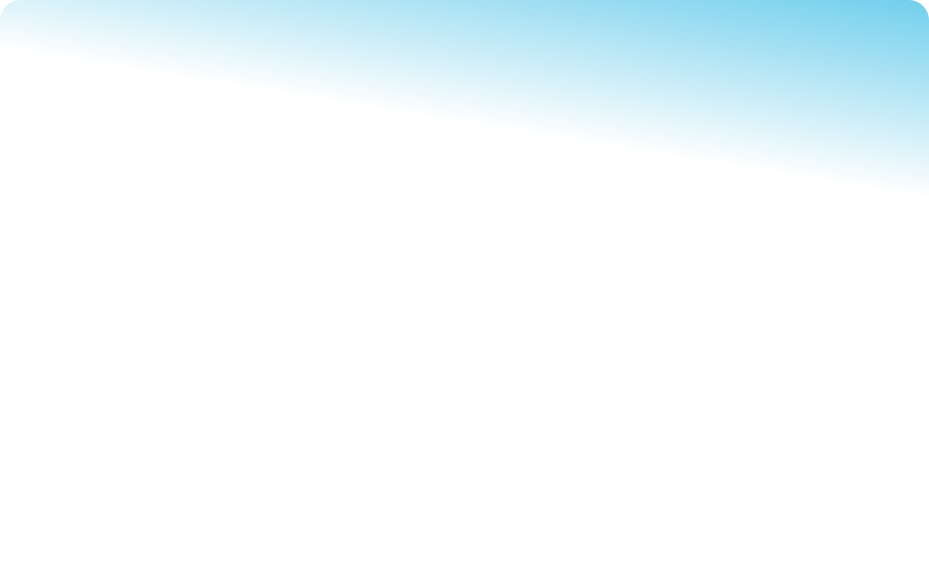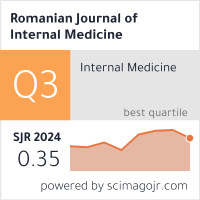 Medic primar medicină internă, Spitalul Clinic Colentina, şeful Secţiei
Medicală II, Bucureşti, România.
Profesor universitar,
UMF Carol Davila, Bucureşti.
Şeful Unităţii de Epidemiologie clinică Bucureşti, din cadrul RECIF
(Reseau d'Epidemiologie Clinique International Francophone) şi
INCLEN (International Clinical Epidemiology Network).
Cristian Băicuş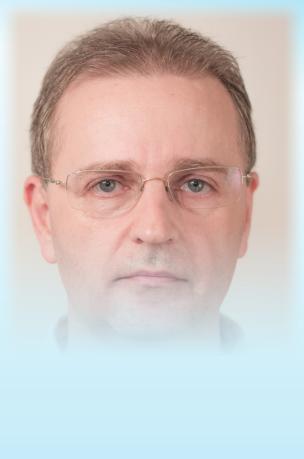 NOUTATI
•
Program reumatologie
•
Scoala doctorală, Modulul
Epidemiologie clinică:
11-29 nov 2019, orele 15-18, Pavilionul E,
Amfiteatrul I Bruckner (parter)
•
Restante, mariri sept 2019
o
MCS: 5 sept, 9.00 si 9 sept la
14.00
o
Reumatologie: 11 sept, 9.00
o
Semiologie 1: 6 sept, 9.00
o
Semiologie 2: 13 sept, 9.00
•
Din experienta ultimilor 5 ani va
informam ca au reusit sa-si modifice
nota aprox 5% dintre studentii veniti
la mariri.
•
O noua publicatie privind decizia
impartasita (shared decision making)
(august 2019)
•
Alpha-lipoic acid for diabetic
peripheric neuropathy (Protocol)
(Cochrane database of systematic
reviews, 2018)
•
Studiul Cozia a fost publicat
•
Romanian Journal of Internal
Medicine este indexat în Emerging
Sources Citation Index (Web of
Science, Core collection), începând
cu 2015
•
Studiul Cozia (shared decision
making)
•
UEGW Viena 2014: Program curs
EBM
•
EBM Educational Prescription pentru
rezidenti
•
Cochrane Workshop of Systematic
Reviews, 16-18 ian 2013, Bucharest
Cristian Baicus
Specialist in Internal Medicine - Colentina
Hospital - Chief of the 2nd Department of
Internal Medicine, Bucharest, Romania.
Professor, Carol Davila University of
Medicine and Pharmacy Bucharest.
Director of the Bucharest Clinical
Epidemiology Unit, member of RECIF
(Reseau d`Epidemiologie Clinique
International Francophone) and INCLEN
(International Clinical Epidemiology
Network).